Portland Water Testing
Find Out What's in Your Water. Schedule Today!
The first step to improving your water quality is to find out what's in your water to begin with. At FONTUS Water Treatment, we recommend products to customers based on the most prominent and severe issues with their water, and that means every water treatment plan starts with a comprehensive water test. Our skilled and highly-trained water quality experts will come to your home, take samples for testing, and then use the results to recommend a water improvement strategy that will radically improve your home's water quality for today and for the future. 
Our water tests detect many types of water inclusions, such as:
PFAs
Radon
Heavy metals
Chlorine & fluoride
Perfluoroalkyls
Arsenic & toxic substances
Mineral content
Be Confident in Your Water!
FONTUS Water Treatment is one of the only water quality companies to offer on-site testing with immediate results for quicker action. Nobody wants to wait days or even weeks for a laboratory to send back results, so our technicians give them to you on the spot. Our water tests measure for a number of different inclusions, including manganese, iron, dissolved solids, and more while also measuring characteristics like pH, alkalinity, salinity, hardness, and so much more.
Getting this kind of information quickly allows our technicians to develop a plan with you during your initial visit, and that means faster water treatment system installation. Cleaner water is just a phone call away with FONTUS Water Treatment, and we do everything we can to minimize the wait as much as possible.
Fontus Water Treatment is proud to be a member of the Water Quality Association. This showcases our commitment to all of our customers that we are dedicated to the betterment of water quality!
Benefits of professional water testing include:
Identifying potential health risks: Our water testing can detect harmful contaminants such as bacteria, lead, pesticides, and other pollutants that may be present in your water supply. Knowing what's in your water can help you take appropriate measures to protect your health and the health of your family.
Improving water treatment: If your water test results reveal any issues, our team can recommend the best water treatment solutions to address them. Whether you need a whole-house filtration system, water softener, or UV disinfection system, we have the expertise to provide effective solutions tailored to your specific needs.
Ensuring regulatory compliance: If you are a home inspector or realtor, our specialized water testing services can help you ensure that the properties you deal with meet the required water quality standards. Our comprehensive reports will provide you with the necessary documentation to satisfy regulatory requirements.
Peace of mind: By investing in professional water testing, you can have peace of mind knowing that you are providing your family with safe and clean drinking water. Our accurate and reliable testing methods will give you the confidence you need to make informed decisions about your water treatment options.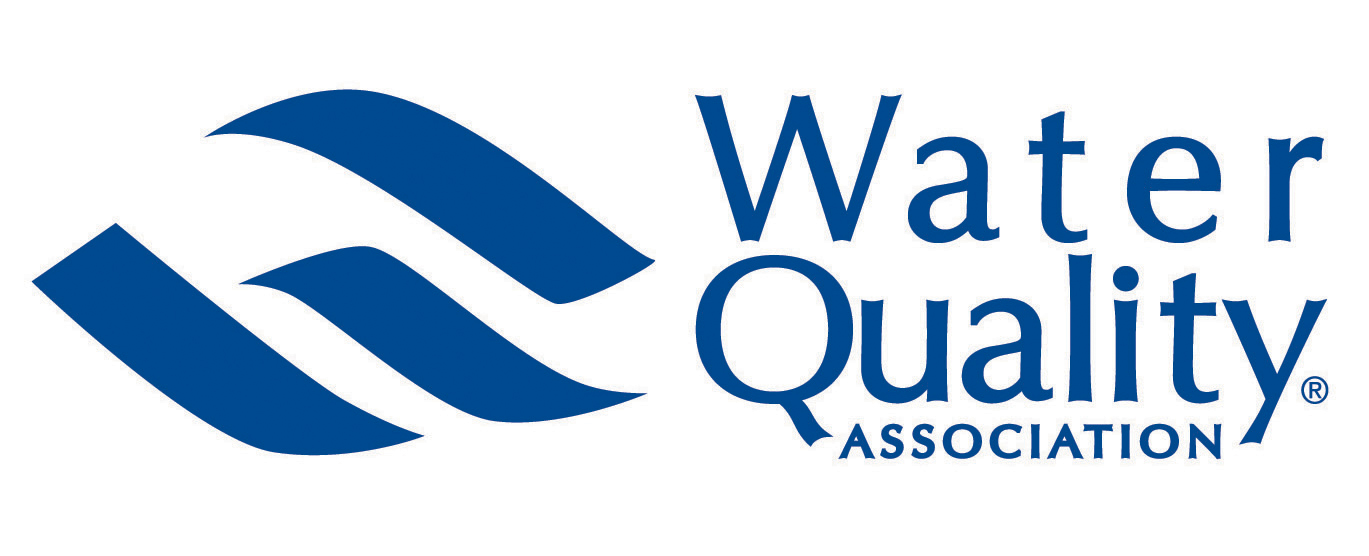 Book your water testing service with FONTUS Water Treatment by calling (207) 865-8165 today!
Water Treatment Equipment Maintenance

Water Treatment Installation
Specialized Water Testing for Home Inspectors & Realtors
Knowing whether a property's supply is contaminated is important information for both buyers and sellers. Nobody wants to make a huge investment in real estate only to learn that the water supply isn't usable for any number of reasons, and poor-quality water can prove to be a frustrating speedbump. FONTUS provides reliable, full-service water testing and treatment for home inspectors and realtors in the Portland area. We test water and provide a detailed report of the results so all parties can get the crucial information they need. We even offer commercial testing!
Portland Well Water Testing
Did you know more than half of all homes in the state of Maine get their drinking water from a private well? Private wells are the responsibility of their owners, and that means any hazards or contaminants are your responsibility to resolve. At FONTUS Water Treatment, we can help you clean up your well water with a water treatment system that provides filtration and purification to all well water that your home uses. Our well water testing services provide you with a clear and accurate picture of your well water, and can even help you take action to prevent a potentially serious water quality problem from jeopardizing your health.
Schedule a water test with FONTUS Water Treatment today! Contact us for more information or to make an appointment.
Continue Reading
Read Less
"Highly recommend their company for any water service needs! Adam really knew his stuff. Wish we had FONTUS working with us from the start."

Kimberly C.

"Amazing install team!! Highly recommend Fontus! From the on-site review of our water system and all the issues to the recommendations, price and Install team"

Cynthia B.

"I was impressed he could be there so quickly! He had our problem resolved very quickly! I couldn't be more happy with them!!!"

Jenelle D.
Contact Us today!
Begin Your journey to cleaner water