fONTUS water treatment
providing clean water to residential & Commercial Customers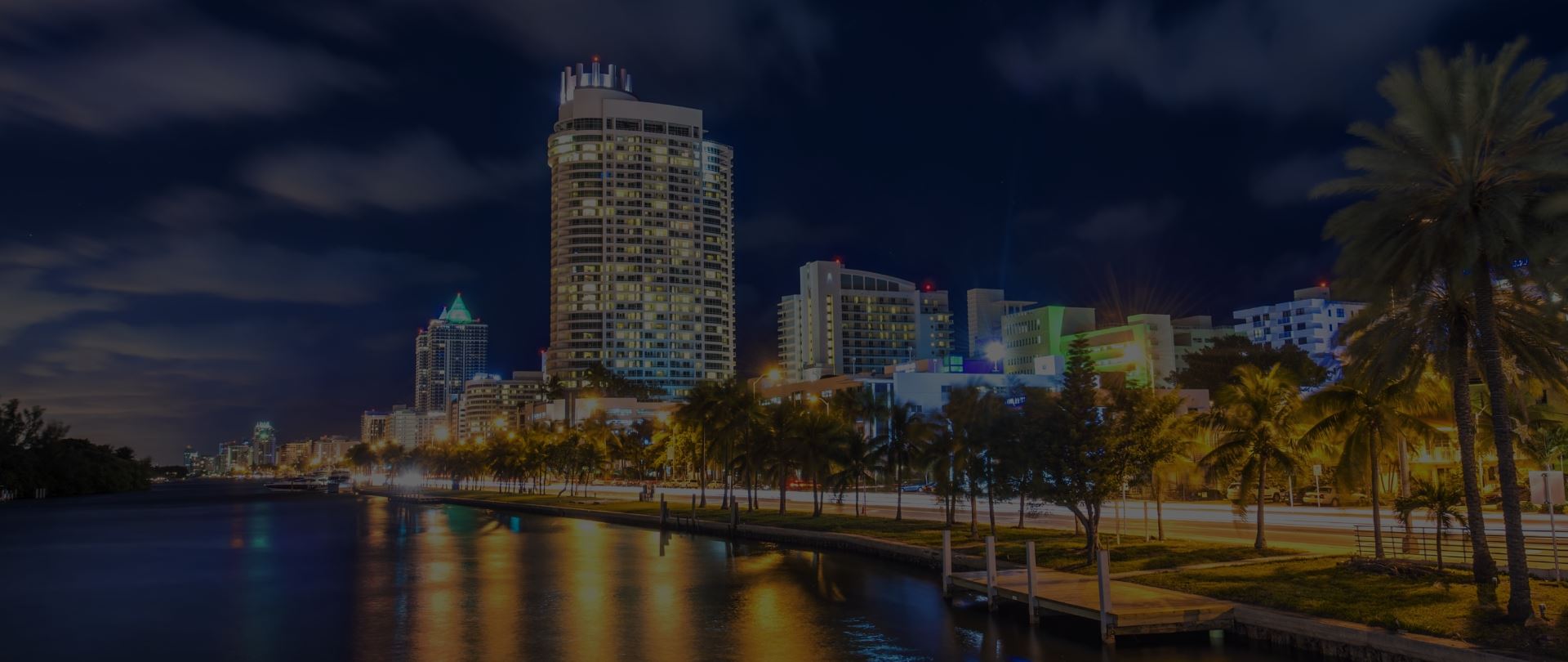 Your Portland Water Filtration Company
Water Treatment Services for Cleaner, Better-Quality Water
Public water may be considered "clean," but do you know exactly how clean? It might surprise you to learn what could be found in the water supplied to your home. If you're tired of water that is hard on your plumbing, tastes strange, or leaves a lasting impact on other parts of your home, reach out to FONTUS Water Treatment to learn more about our premium water filtration systems. Our water treatment company near Portland is ready to upgrade your water systems today.
At FONTUS, we're passionate about water purity. We're committed to providing Mainers with clean, pure water through thorough water testing, purity system installation, and ongoing maintenance and care for a great lineup of products. We pride ourselves on being reliable, hassle-free, and always available. As your water supply changes, we'll be there to adjust your purification system and make sure your home or business enjoys a constant supply of clean, high-quality water.
Find out what's in your water with a water purity consultation from FONTUS Water Treatment! Schedule yours by calling (207) 865-8165 or reach out online today, and let our water treatment service help you choose the right system for your needs.
Long-Lasting Water Purification Services
FONTUS Water Treatment proudly stocks and installs some of the finest water purification and quality improvement technology available on the market. We are water quality specialists, meaning we are experts in this specific field and offer truly customized solutions that are tailored to your property's needs. Every customer is different, and every property needs to be treated with a fresh perspective for best results. Our water treatment company near Portland is ready to handle any system installation you're interested in.
Our water quality products remove a variety of inclusions, such as:
Excessive mineral content
Chlorine, fluoride & chloramines
Arsenic
Heavy metals
Perfluoroalkyls
Give us a call today at (207) 865-8165 or reach out online to schedule a consultation for water treatment services!
Continue Reading
Read Less
Water Treatment Equipment Maintenance

Water Treatment Installation
Do Away with Costly Water Bottles
Call our Portland water treatment company Today
Are you tired of constantly having to buy heavy and expensive flats of water bottles to stay supplied with drinking water? Consider this: Americans spend $18.5 billion on bottled water each year and bottled water requires up to 2,000 times more energy to produce than tap water. Stop spending money and effort on bottled water. Call FONTUS to learn more about your options for water filtration.
FONTUS water purifier systems are the same type that water bottling companies use, meaning you'll get clean, pure water for pennies compared to bottled water prices. It's water that's good enough to take with you!
A Water Filtration Service You Can Count On
FONTUS Water Treatment treats every customer with the care they deserve. We recognize that pure water is necessary for life, not just a luxury. That's why we make it our mission to be there for you and for your water supply when you need us. We're fast, friendly, reliable, and we do the job right, no matter how large or small it might be. When you put FONTUS in charge of your water quality, you can be sure your water supply is in the hands of experts who truly care.
Experience our superior products and world-class customer service for yourself! Contact FONTUS Water Treatment today at (207) 865-8165 to get started.
Why choose us?
The choice is clear
We Highly Value Our Customers & Provide an Excellent Experience

Our Focus is You and Your Access to Pure, Clean Water

We Guarantee Excellent Service & Longevity In Our Systems
Water Education
Take Control of Your water
our customers love us
Read Our Raving Reviews!
"Highly recommend their company for any water service needs! Adam really knew his stuff. Wish we had FONTUS working with us from the start."

Kimberly C.

"Amazing install team!! Highly recommend Fontus! From the on-site review of our water system and all the issues to the recommendations, price and Install team"

Cynthia B.

"I was impressed he could be there so quickly! He had our problem resolved very quickly! I couldn't be more happy with them!!!"

Jenelle D.
Start your journey
TO CLEAN WATER TODAY!